Knee Pain Arthritis Patch
Made With All Natural  Herbs 🌿 and Ingredients!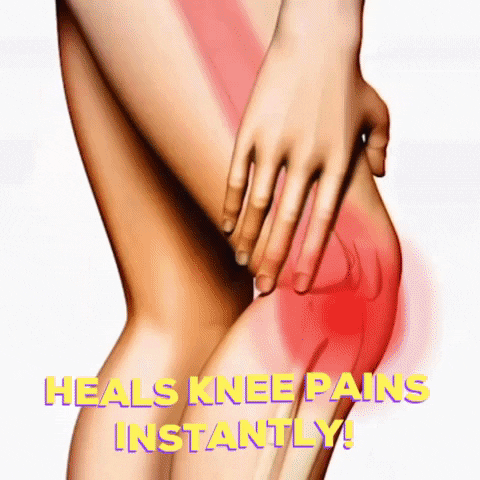 Knee pains, particularly  arthritis can be so hard. It will  affect your mobility, cause you all sort of  joint pains, and  stiffen your knees over time. Countless exercises and creams must have been recommended to you that didn't work but, there is still one thing you haven't tried.
This  Knee Pain Arthritis Relief will  put an end to your painful knees. This proven herbal remedy is  readily absorbed into the skin, allowing for  fast and effective pain relief that lasts a long time. The patch is specifically  designed for maximum absorption into the knee – so you can feel the difference instantly.
Description
Weight: 50g
Size (including packaging): 15*13*1.5 (cm)
Functions:
Quickly relieve various pains associated with Quickly relieve various pains associated with muscle strain, neck pain, rheumatic arthritis, hyperostosis, knee joint ache, tenosynovitis, strain & sprain, sciatica, fibromyalgia. (necessary for office workers, popular in hotweather and warm areas). (necessary foroffice workers, popular in hot weather and warm areas).
How to Use:
-Clean and dry affected area
-Remove the plastic backing from one side of the patch.
-Smooth that side over the area where you want pain relief.