Semi Enclosed One Seat Cushion Chair
Perfect Fit With Any Kinds of Chairs! Take A Good Rest Everywhere!
Are you looking for the most comfortable seat that can also relieve your Back Pain?
Seat Cushion Chair is changing the sitting game: with its lightweight and comfortable frame it's eliminating all those hard, uncomfortable chairs from your view… and butt!.
I can hear your butt cheeks clapping with approval from here!
This Seat Cushion Chair is made to fit any hard chair instantly, transforming your worst seat into your favorite one. Now that's value!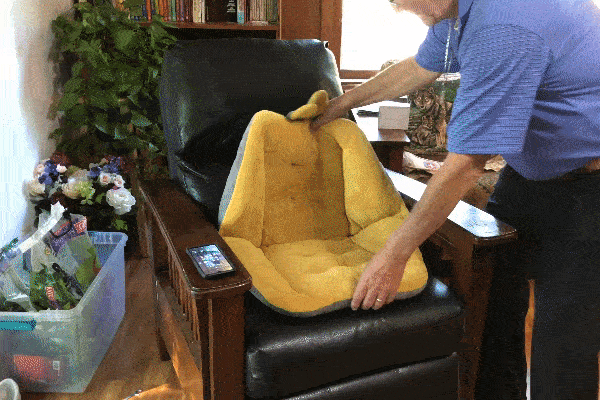 Ultra Comfy Design
Once you've tried it, you won't want to get up anymore.
Feel like on the most comfortable cloud! Start feeling the Heaven!
You know what they say, a happy butt is a happy life!
So stop subjecting our old buns to hard wood seats and hard unforgiving chairs. Make every seat a comfortable and inviting one!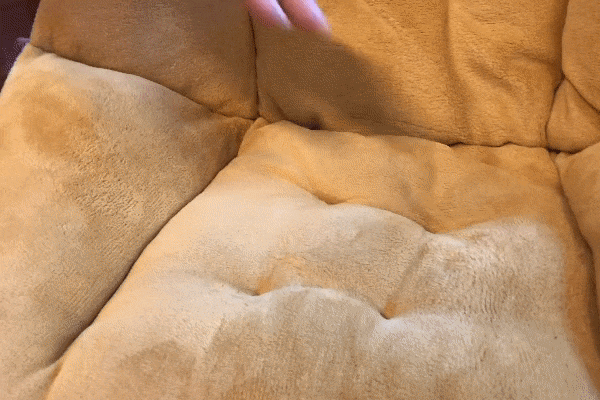 Specifications:
Premium quality. It uses Eco-friendly high-grade material and PP fabrics, it protects your spine and bottoms from catching a cold in winter. Soft and fluffy, it will not deform over time.
Comfortable non-slip chair back cushion. In accordance with the dimension design of the human body, it has a non-slip bottom and strap design to keep it in place. Safe and reliable.
Relieves pain and discomfort. The super-soft chair pad provides excellent back support and relieves common symptoms due to body weight pressure. It eliminates and helps with sciatica relief, back pain and more.
Multi-purpose and widely use. Easy to clean and maintain. It is a perfect solution for sedentary people. Perfect for chairs at home, work or when traveling.
FEATURE:
Material: PP + Polyester Fiber
Size: 45 x 45 cm