Magnetic Sewing Guide
You are finding a handy little tool for beginners sewers? Well, maybe this The Magnetic sewing guide is what you're looking for. It gives you that extra support to sew in a straight line or to stitch a circle line track. Simply snaps onto the needle plate on either side of the presser foot to give you accurate seam allowances and straight lines. It is very easy to use on any sewing machine, you do not need any extra tools to mount and dismount this guide. The powerful magnet will keep this little guide in place so that it does not move while you are sewing. Now you can stitch perfect even seams in straight lines and curves! Get it today!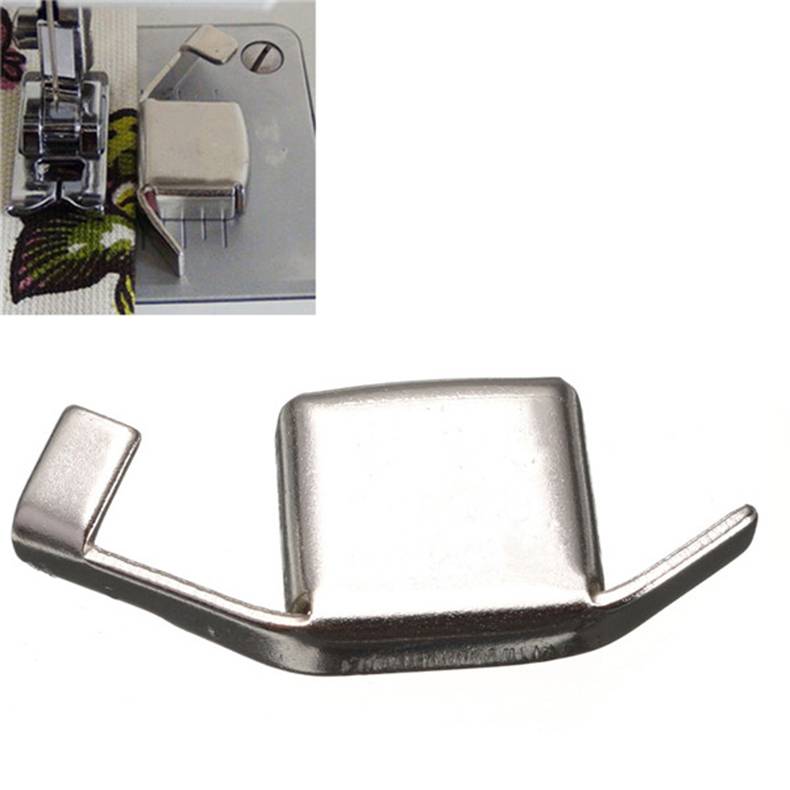 Ideal gift! especially for those sewing lovers, allowing you to get a nice seam on each sewing.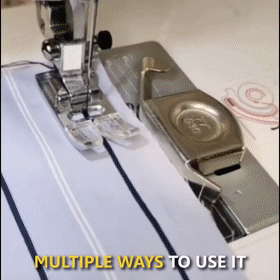 G30:More powerful magnets, fixed more firmly, Stainless steel material.
The sewing magnet is suitable for all sewing machines!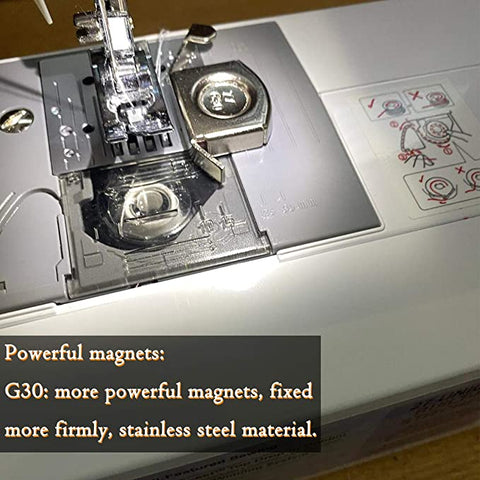 What is special about this tool?
❶You can fix it on the needle plate, if there is a metal machine, you can put it anywhere on the base of the sewing machine. When not in use, it can be pasted to any part of the metal sewing machine.
❷Choose the seam tolerance width, you can easily remove or reposition the guide when you change your mind.
❸This magnetic seam guide is widely applied in the clothing industry and home sewing work, working well with most sewing machines on the market, it improves the efficiency of clothing making.
❹You can choose these magnetic sewing instruments as gifts for moms, grandmothers, tailors, or people who like sewing activities. These products will bring them happiness and smooth sewing when using the sewing machine Experience.